In the series As I Lay Waiting, I explore the feeling of loneliness as the voluntary or involuntary lack of companionship that a person may experience in their life. How do we react to loneliness when we are waiting for someone who will never come? Is loneliness the feeling that leads us to know ourselves even without being aware of this inner discovery?
Dans la série Tandis que j'attends, j'explore le sentiment de la solitude comme le manque de compagnie volontaire ou involontaire qu'une personne peut expérimenter dans sa vie. Comment réagissons-nous à la solitude lorsque nous attendons quelqu'un qui ne viendra jamais? La solitude est-elle le sentiment qui nous conduit à nous connaître même sans avoir conscience de cette découverte intérieure? 
ADA
« Je n'avais aucun désir de parler à quiconque, ni que l'on me parle ».
"I had no desire to speak to anyone, nor to be spoken to".
CLAIRE
« Je me trouvais dans un lieu qui ne signifiait rien pour moi ».
"I was in a place that meant nothing to me".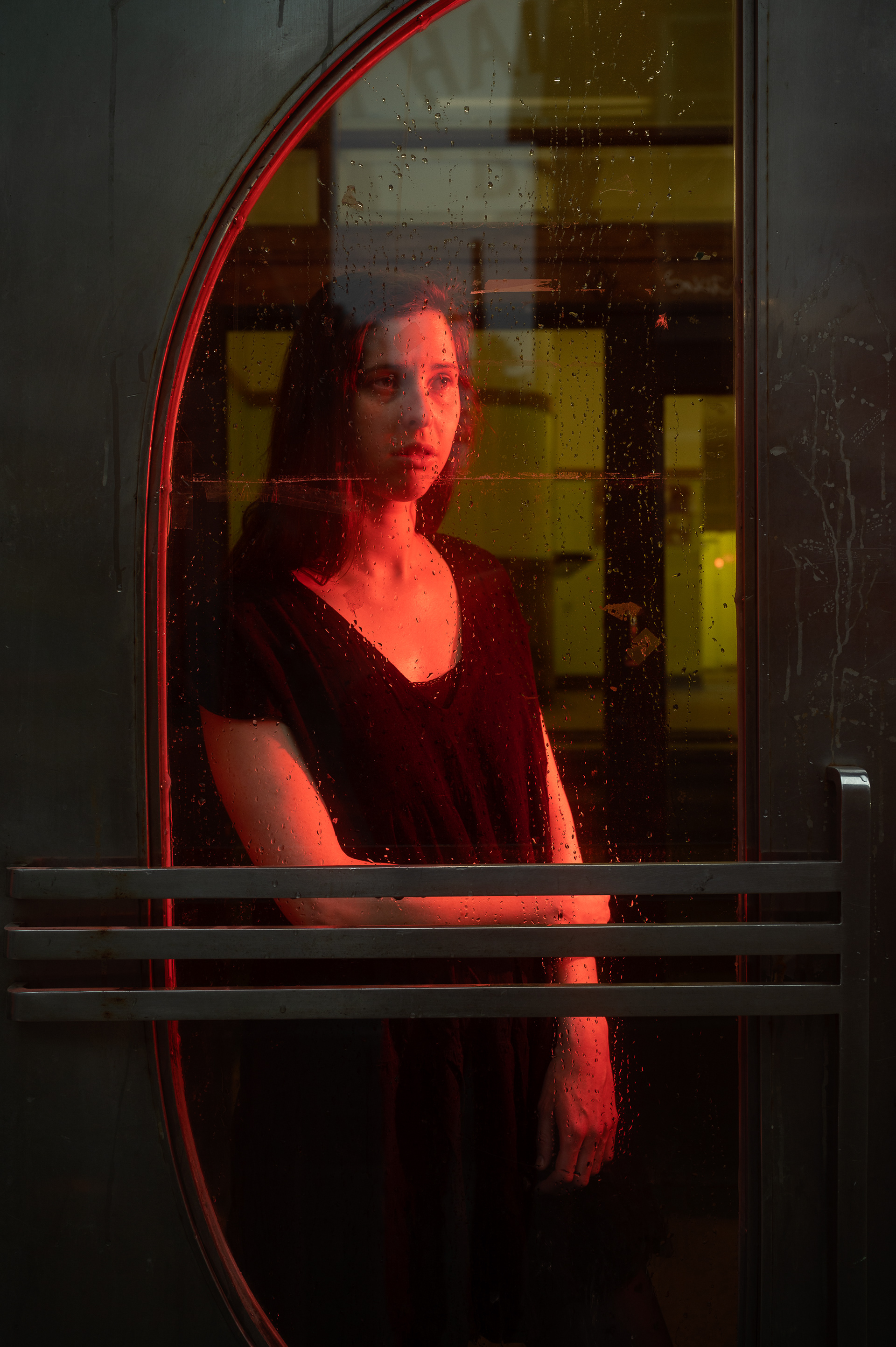 LAURA
« Un autre lit, d'autres boucles d'oreille, d'autres bagues, d'autres valises, d'autres chaussons, d'autres robes, couleurs, chaises, lettres des regrets ».

"Another bed, more earrings, more rings, more suitcases, more slippers, 
more dresses, colors, chairs, letters of regret".